HammRadio Today: 09/28/2006 --
No links Today
Last Modified

9/28/2006 7:10 PM

Story Summary

I know you spend your waking days for my interesting thoughts on the world. But I have nothing today!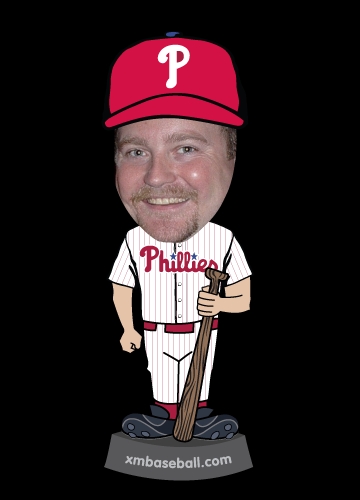 How is possible there are no links to be had today??? There are at least some pows of the day... but no links??? What is wrong?? Well, I think it had something to do with staying up late to watch the Phillies win in 14 innings... whew... More tomorrow...
HammLinks:Around The Web Today
My Daily Spot
I keep forgetting to put this new feature on the site as a blogroll somewhere. But I wanted to give you a peak into some of the links I check out daily/regulary. I call it "My Daily Spot".
My Daily Spot

General News

PORTALS

SEARCH
---
TAGS: