HammRadio Today: 09/20/2006 --
Just the Links While Revealing My Love
Last Modified

9/20/2006 11:52 PM

Story Summary

I don't know what it is, but the chick from the 9.yahoo.com is absolutely my new love. She will be mine... oh yes... she will be mine!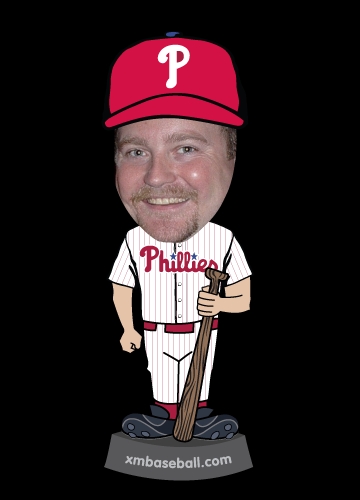 I did a Podcast today... What do you want from me! You want me to be funny and witty and give you the links so you can be as smart and funny as me! How dare you?!?
Have I told you I'm in love?
HammLinks: Around The Web Today
Is hammradio.com considered Web 2.0? Nope, I don't think so.
Wait... what??? 10 PER CENT!!! That means if you take 10 of my closest friends.... ONE of them is banging other dudes... Un real. That numbers gotta be high? I mean NONE of my friends have tried to have sex with me. Guy friends, that is.
Phillies Hall of Famer and Senator Jim Bunning makes the case against Steroids and "Liquid Speed". Even though Hochman thought he was on the stuff.
This was an amusing piece about a mom trying to run a kids birthday party... Glad I'm a guy... Of course that means there's a 10% chance I'm on the down low. So maybe it's not so good.
HammRadio.com's suggested On-Line listening Stations

Pows of the Day:


No Pow Worthy Songs today
My Daily Spot
I keep forgetting to put this new feature on the site as a blogroll somewhere. But I wanted to give you a peak into some of the links I check out daily/regulary. I call it "My Daily Spot".
My Daily Spot

General News

PORTALS

SEARCH
---
TAGS: