HammRadio Today: 6/10/2010 --
I never promised you a rose garden, just 30 posts in 30 days.
Last Modified

6/11/2010 1:11 AM

Story Summary

I promised 30 posts in 30 days. And this is only the second post. There has to be a good explanation. Unlikely.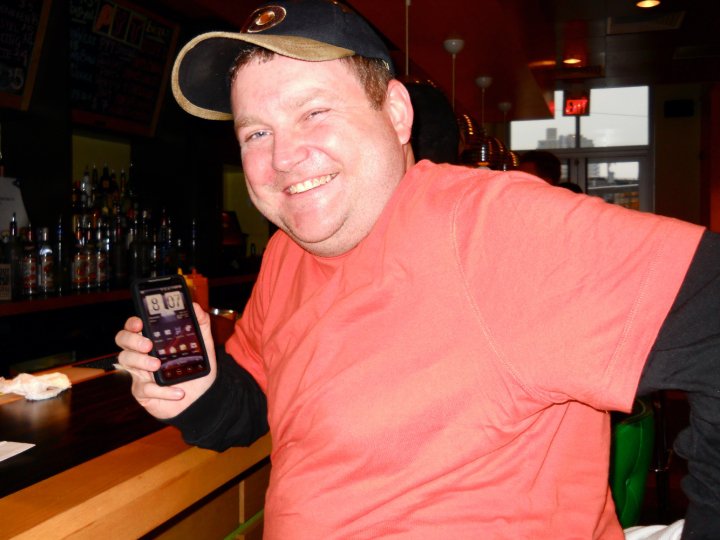 Okay I promised you 4 podcasts too. What the heck?
Well I could just give the excuse that I was busy or that I suspended posting until the Flyers Stanley Cup run was finished. But that would be all lies. The real reason. I fell in love. With my phone. No, it's not the new iPhone.
Its the Sprint 4G HTC Evo. I don't know what 4G is. But its awesome.
Remember the guy in Japan who married his online avatar well that's me.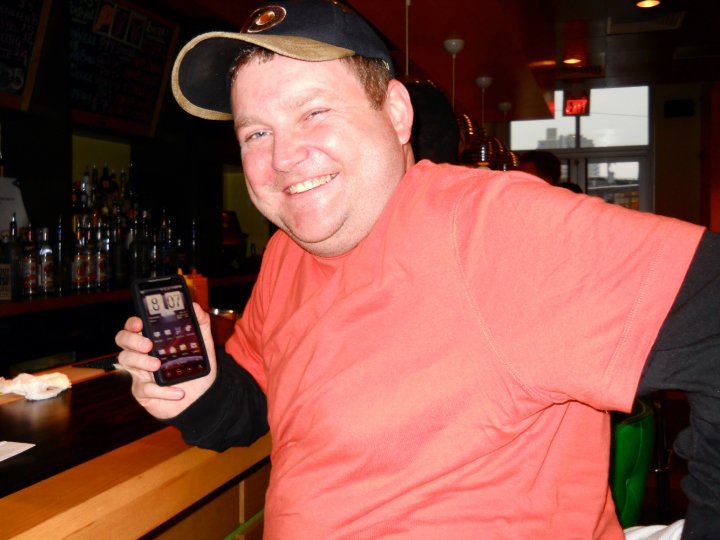 okay not quite but wasn't hired as it is being written by speaking into my phone of course van halen is playing in the background david lee roth nothing interesting where in chains whatever i'm saying
Contact Mike Cunningham at Mike (at) HammRadio.com
Okay, the speech recognition software needs some work. Still, I love my phone. Now, excuse me while I go charge my phone.
HammLinks: Around The Web Today
The one thing I haven't really done is downloaded a ton of apps. Mostly that's because I'm still learning how to use the phone. And talk lovingly to it before tucking it in at night. Will I download all of these 60?? Maybe.
Look, I'm all about saving money. I mean it seems to make no sense to buy more than one iPad. I mean if you only have one phone. one ipod. one television. Right? No need for User Accounts. Buy multiple iPads!
I'm just think it's weird seeing Hitchcock with hair. "That's what she said."
HammRadio.com's suggested On-Line listening Stations

Pows of the Day:


*** POW OF THE DAY ***

---
TAGS: