Newsletters from websites seem so 1996. We know. To be honest we're not quite sure what to do with the newsletters either. To be safe, sign up for them any way.
JOIN HammRadio's E-MAIL LIST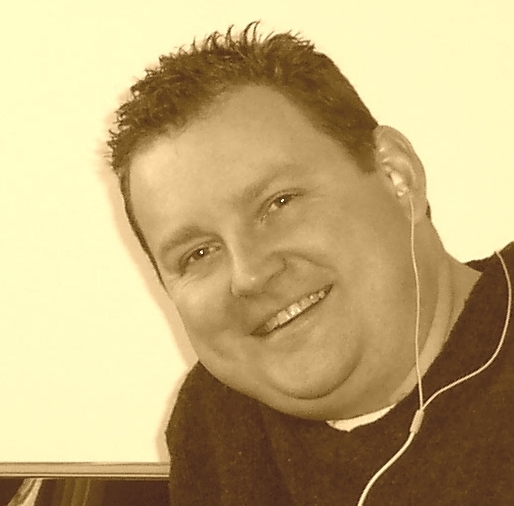 HammRadio.com is Mike Cunningham. Mike Cunningham is HammRadio.com.
HammRadio.com is a pop culture blog with humorous opinions and outrageous rants about Film, TV, Music, Philly Sports and much more.
HammRadio.com is also the home for the Proof Of Concept podcast.