HammRadio Today: 09/25/2006 --
Today's Links
Last Modified

9/25/2006 7:51 PM

Story Summary

Bush and Oprah lead the stories today. And there's even one or two stories that will make you cry. Guess which one?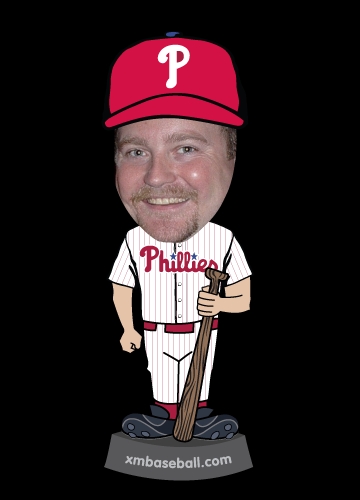 Let's get to the links...
HammLinks: Around the Web Today
Okay, maybe it's Oprah's lawyers in this case... but Oprah going after a fan is just plain silly! I'd put up a picture of Oprah... but... I think they would have no problem suing me!
Sometimes there are revealing stories about the president, that make me say... you know what.. .just maybe I'd like the fellow. But I can't get over the fact that he sent our young men and women over to fight a war over a lie. There's a special place in hell for people who believe they are doing the right thing, even though it's the wrong thing.
Okay, another heart warming story here. When good people die for no reason, it strikes a chord with me. This guy wasn't a hero... or even a man who changed the world. But he changed the lives of the people around him, just by behing himself. That's all you can ask for in a person.
HammRadio.com's suggested On-Line listening Stations
Pows of the Day:

Nothing pow worthy today...
My Daily Spot
I keep forgetting to put this new feature on the site as a blogroll somewhere. But I wanted to give you a peak into some of the links I check out daily/regulary. I call it "My Daily Spot".
My Daily Spot

General News

PORTALS

SEARCH
---
TAGS: