HammRadio Today: 02/24/2006
Last Modified

2/24/2006 7:29 PM

Story Summary

It's Friday and we haven't picked an A-hole of the week yet. What's up with that??? Is it Isiah Thomas? Is it the Doubletree Hotel in DC's housekeeper? Check back to find out.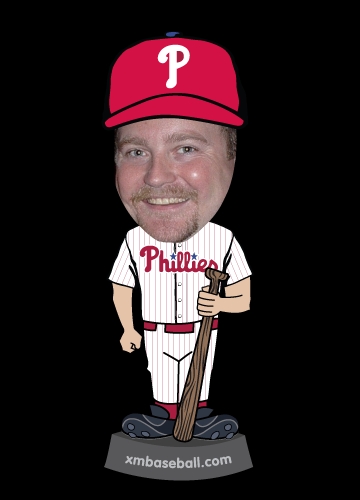 TGIF
It's Friday. Doesn't it feel good? Made it through another week? We had a good week this week. Spent some time in DC. Okay, spent some time driving around DC getting lost. Back in work today, getting some stuff done. Good times.
But I don't know who's winning A$$-HOle of the week yet. It seems Knicks fans unanimous choice is Isiah Thomas. But I'm thinking of voting for the housekeeper at the Hotel in DC. This women came in not once, not twice, but thrice, asking if we leaving. We told her 3 times that checkout was at 3pm. Did she listen. UH NO... She kept coming back. We should have the winner up at some point tonight or tomorrow. As always you can nominate folks for Asshole of the week, by e-mailing us here.
---
---
TAGS: