HammRadio Today: 02/07/2006 -- Scarlett's Cankles???
Last Modified

2/7/2006 4:34 PM

Story Summary

Vanity Fair hits the spotlight with a big white scarlett ass. Tom Hanks gets younger via CGI. And French Maids teach us how to do a video podcast.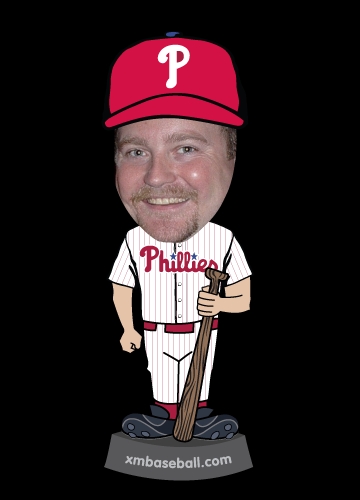 Scarlett Has a White Ass and Cankles??
Vanity Fair loves the press. They also love putting nude women on the cover of their magazines. But in the end... these aren't nude photos. Okay, maybe you dont' want your 8 year old boy looking at it. But you might as well have these kids in leotards. Besides... the worst part of the pics, is that you have ignored the best feature of Scarlett, her heaving bosom. Bosom that was made for corsets and push up bra. Her Milky White breasts remind me of the girl from the short story by John Updike A&P.
Instead, Vanity Fair has chosen to focus on her ass and legs. Which if she was just a regular girl, would be fine. Wouldn't throw her out of bed. But a dream gril like Scarlett... well... you can bend my beckham, but my pole isn't standing up for those cankles.
---
---
TAGS: