HammRadio Today: 12/12/2005
Last Modified

12/12/2005 9:44 PM

Story Summary

Do we pull out of Iraq or not???Senator McCarthy would have thought so.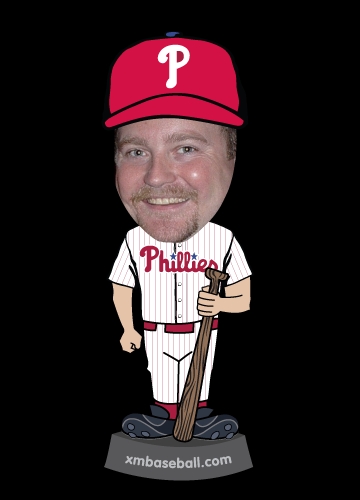 HammLinks: Around The Web Today
Some people have said I have forgotten about HammRadio. I haven't. Some people have said that I have focused too much on my podcasts. Some have said that I haven't spent enough time on my podcasts. Some people have no idea that HammRadio exists.
In 2006, we plan on having our BEST YEAR EVER. It will be so great, that we should be nominated by VH1's Best Year Ever. There is nothing better than to be praised by Frangela.
Today's links, we talk about war...
Rarely is this President SO honest. But does this 30,000 dead in Iraq mean war dead? Civilian Casulaties?
Taking a page from Senatory Eugene McCarthy, Murtha hasn't stepped away from his Iraq-pullout position. Stressing that "staying the course is not policy." And that the Insurgents aren't against democracy, but merely our occupation. Logical.
Lessons learned in 1968, are forgotten today. Today we'll try to remember them.
---
TAGS: