HammRadio Today: 12/05/2005
Last Modified

12/5/2005 6:57 PM

Story Summary

Quick update on what's going on. Yes this should be a what's going on moment itself, I know. I know. But it's a HammRadio Today, what do you want??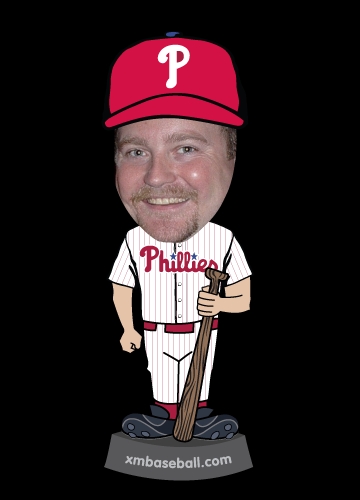 In the Snow At the Linc
There was no Podcast today. But you can tell we have had some noticable changes here on the front page of HammRadio.com. We should have some more of such changes in the coming weeks. For the most part they will be minor. Here are some of the areas we are looking to work on:
Comments -- You will be able to communicate about EACH article on each article page!
E-Mail Article -- We will be adding an e-mail the article page. We will track the most e-mailed articles as well!
Calendar -- We will provide you a tool to search through HammRadio by date.
Section Home Pages -- Currently when you go to particular section, you will be treated to the most current article. I intend to modify the Section Home Pages to look more like our front page
Article pages -- We will improve the look and feel here as well, making sure that each page is consistent with the rest of the site. And improve areas that are the same across the board so updates only occur at one spot.
But tonight I will be at the Linc for the first time ever. In the snow, for a Monday Night Football game. If all goes well, we will talk about that tomorrow on the Proof of Concept, as well as give you a Sunday Night QB. On a Tuesday. Well that's at least the plan. Other content that I hope to post, thoughts on "Finding Neverland" and the "Best of Mike Myers on SNL". That and a whole lot more!!!
---
TAGS: