HammRadio Today: 09/12/2006 -- Just the Links
Last Modified

9/13/2006 12:59 AM

Story Summary

Can you make yourself a Simpsons character? What's the best guitar solo ever?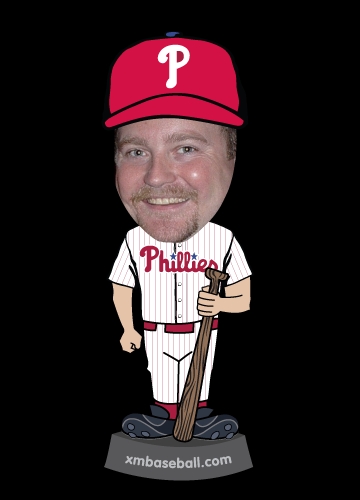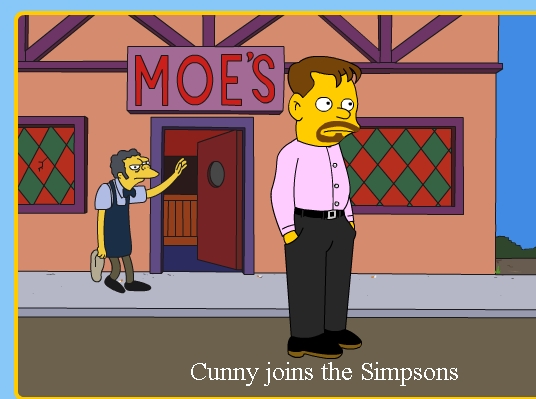 HammLinks: Around the Web Today
Think that looks like me?
Really, I think these lists are just so you can argue with people. Besides, who are the people voting for this?
I have major problems with it. And not because it doesn't feature the streets of Atlantic City. But this board PROVES why design by committee NEVER works. And that's why we have camels today.
Easterbrook always makes you smarter... and that thing on the Supernovas... scared the bejesus out of me. Thank god he mentioned this nice story to make me feel better about life.
HammRadio.com's suggested On-Line listening Stations
NOTICE: WOXY.COM is closing it's doors on Friday 9/15. On Woxy Vintage they are playing the Modern Rock 500, which is the 500 best Modern Rock songs of all time. Check out Vintage and the Regular before they shutter the doors. These other radio stations below will have to fill the bill. I will search for a couple of other stations for your on-listening pleasue as well.

Pows of the Day:


No Pow Worthy Songs *** POW of the Day!
My Daily Spot
I keep forgetting to put this new feature on the site as a blogroll somewhere. But I wanted to give you a peak into some of the links I check out daily/regulary. I call it "My Daily Spot".
My Daily Spot

General News

PORTALS

SEARCH
---
TAGS: