HammRadio Today: 09/08/2006 --
Nothing To Say, Here are the Links
Last Modified

9/8/2006 5:45 PM

Story Summary

Just the links...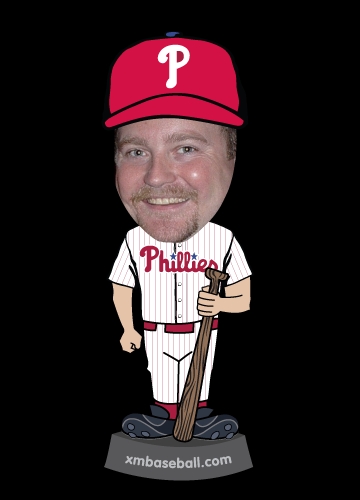 On to the Links
HammLinks: Around The Web Today
It helps us deal with the tragedy I suppose. I just can't buy the Protocols of the Elders of Zion. That's just me. Call me pragmatic.
And the hot-blooded latinas don't argue with him.
I'd like to buy this shirt. You know to support the station... but um... I don't really like it.
You bet it is... The real question is, when will HammRadio.com go corporate!
Does this EVER help you out?
HammRadio.com's suggested On-Line listening Stations
No Pow Worthy Songs today
*** POW OF THE DAY
My Daily Spot
I keep forgetting to put this new feature on the site as a blogroll somewhere. But I wanted to give you a peak into some of the links I check out daily/regulary. I call it "My Daily Spot".
My Daily Spot

General News

PORTALS

SEARCH
---
TAGS: