HammRadio Today: 09/11/2006 --
Making Black Holes In The BackYard
Last Modified

9/11/2006 10:47 PM

Story Summary

Timmy, what is your science project about? Black Holes, Mrs. Wiliiams. Okay, so what is the project? Well, I'm going to drop a bowling ball on a sheet and see if I can suck the 8th grade girls soccer team into a pit. Okay, Timmy... get started.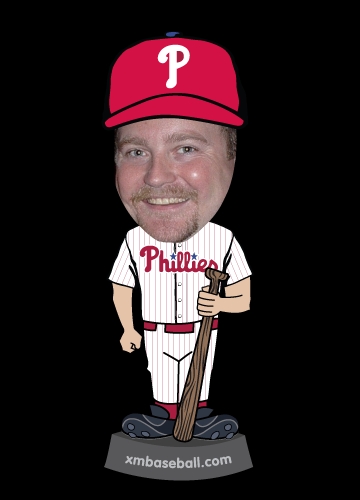 This blurb from Slashdot talks about how scientists are trying to create virtual mini-black holes. I don't know about you, but this kind of... well... seems a little dangerous. Based on my limited knowledge of Black Holes, mostly gained from The Physics of Star Trek , Stephen Hawking's A Brief History of Time and my ex-girlfriend's heart, a Black Hole is formed from an object who's gravitational pull is SO great that light cannot escape from it. Although, I imagine Jack Bauer could escape from it.
But making your own Black Holes?I'm pretty sure this is a bad idea. Considering that much of science involves trial and error. Let's just say, I don't want to be sucked into a vortex so that the Giant Spider that is living in my backyard can get more power or because Simon stayed up too late photoshopping underwear onto Lindsay Lohan's oops shots.
HammLinks: Around The Web Today
---
TAGS: