HammRadio Today: 10/13/2006 --
Keeping up with the Brangelina's
Last Modified

10/13/2006 9:36 PM

Story Summary

Do you think Madonna bought that kid in Africa? We think so here at hammradio. Trying to keep up with the Brangelina's.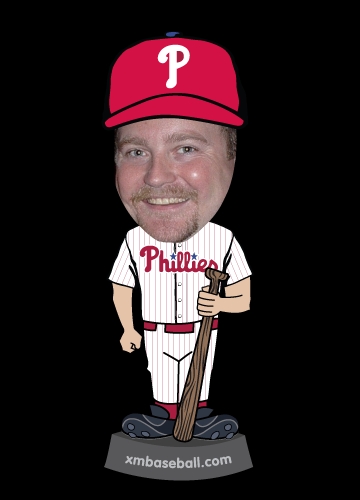 Just the Links today...
HammLinks: Around The Web Today
This is the kind of thing that give nerds wet dreams.
Is it child trafficking? You decide!
Wait until FoxNews gets a hold of this one!
I think I have a crush on the Sports Gal. Just a little one.
HammRadio.com's suggested On-Line listening Stations

Pows of the Day:



My Daily Spot
I keep forgetting to put this new feature on the site as a blogroll somewhere. But I wanted to give you a peak into some of the links I check out daily/regulary. I call it "My Daily Spot".
My Daily Spot

General News

PORTALS

SEARCH
---
TAGS: