HammRadio Today: 07/03/2005
Last Modified

7/3/2005 2:38 PM

Story Summary

Wishing you a happy and safe holiday!!!! Celebrate with Family and Friends. If you have no friends... take the time and make new ones!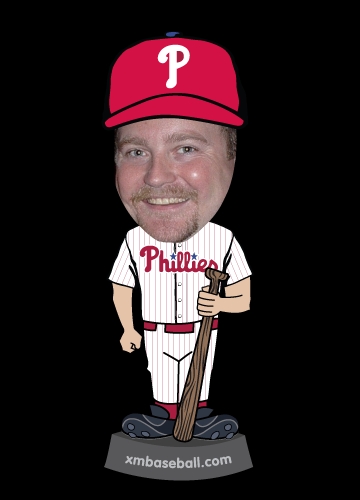 Have a Good Fourth
Just a quick note to have a good weekend. We will be back after the holiday with more Podcasts... Live8 reviews and thoughts... Notes on Pittsburgh... and much much more!!!
MTV didn't do a good job broadcasting this event. Although, my future wife Rachel Perry was there.
Kenny Rogers? Tom Cruise again? Bush? Who?
Sometimes you need to run ChkDsk on your iPod? Does that make sense? I just started getting this errror. But I'm on my way out to Pittsburgh so I don't want to fix it right now.
---
TAGS: