TAGS:
Posted On: 7/3/2008 4:08 PM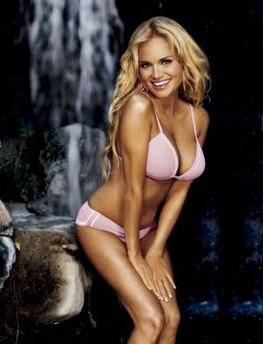 Details:
I know a picture of Kristin Chenoweth doesn't seem patriotic. But it guy my flag pole to stand to attention. Ohhhhhhhh~!
Read Article:
---
Posted On: 7/3/2005 2:38 PM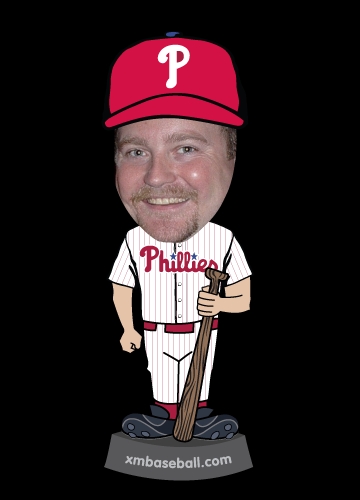 Details:
Wishing you a happy and safe holiday!!!! Celebrate with Family and Friends. If you have no friends... take the time and make new ones!
Read Article:
---