Posted On: 7/3/2005 2:38 PM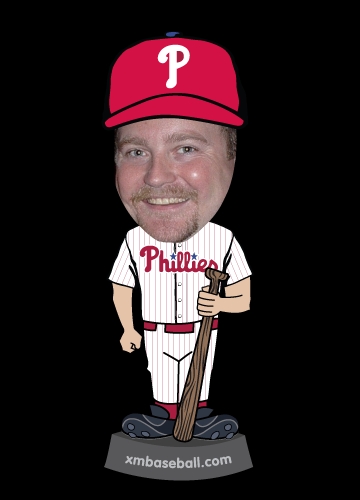 Details:
Wishing you a happy and safe holiday!!!! Celebrate with Family and Friends. If you have no friends... take the time and make new ones!
Read Article:
---
Posted On: 8/13/2004 2:11 AM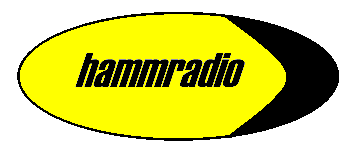 Details:
Every Thursday, on Dork Check we will take a look at our favorite women who jump out us on Tivo, TV, Film, Music and basically EVERYWHERE. And Who are Maureen Dowd, Erinn Bartlett, and Patricia Velasquez anyway?
Read Article:
---