HammRadio Today: 06/30/2005
Last Modified

7/1/2005 2:29 AM

Story Summary

Who could criticize Jeremy Roenick and STILL be an A$$-hole of the week contender? Tom Cruise? Guess again. And is Dave Foley Awesome-O or Hammradio?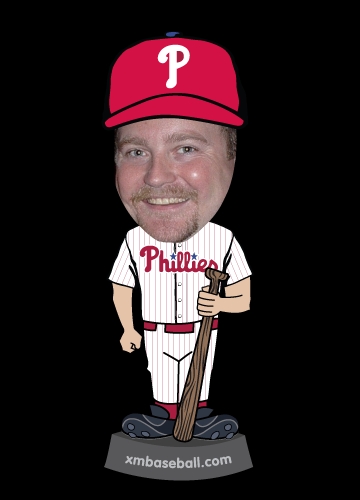 HammLinks: Around The Web Today
Today, I'm a little around the map, going after Jason Whitlock and his inane arguments about Jeremy Roenick, to bashing Bush again, to giving a shout out to Dave Foley. Seriously? Do you think we look alike?
---
---
TAGS: