2004 Week 23: Phillies Weekly
Last Modified

9/13/2004 4:25 PM

Story Summary

The Phillies going 6 and 1 this week, have become the hottest team in baseball. Who are the winners and losers this week? And what is their Wild Card outlook?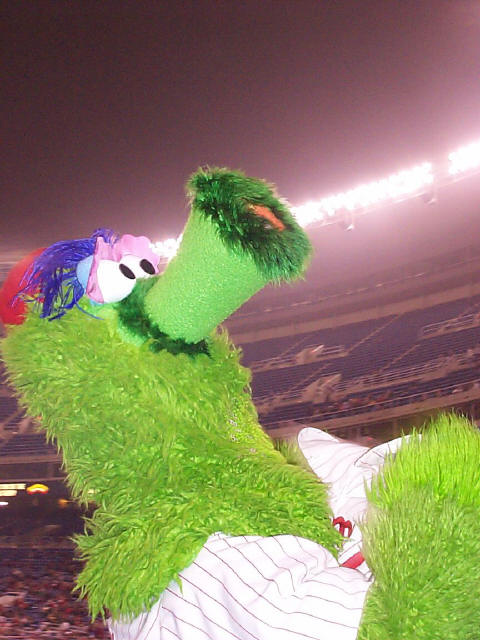 Editors Note: Each Sunday Night Inside the Dugout will give you the wrap-up on this week's baseball season.
The Race for the Pennant
The Phillies (6-1 this week) are officially the hottest team in Baseball. They have won 6 games in a row and 9 games out of 10. In the Wild Card Race they are now4.5 games back of San Francisco. But they would still have to battle 4 other teams besides Barry Bonds' Giants as the Cubs, Astros, Padres and those dreaded Marlins.
What's Next?
But good news is a foot. They finish up this road trip with 3 games against the Reds who are 65-77 on the year, in the homer friendly Great American Ball Park. Then come back to the Cit for 3 against the Montreal Expos who they have pretty much handled all year long. Can they extend their winning streak? Can they get another 4, 5, 6 wins this week? While the Eagles keep winning it would be great to see the Phils fly under the Radar.
Notes and More Notes...
Ryan Howard hit his first Major League homer this week and is hitting .400 since his call up... Gavin Floyd takes the mound against the Reds this week for his 3rd start... Kevin Millwood is expected to throw some simulated innings this week. Bowa would like him to come out of the bullpen, but Millwood just wants to start.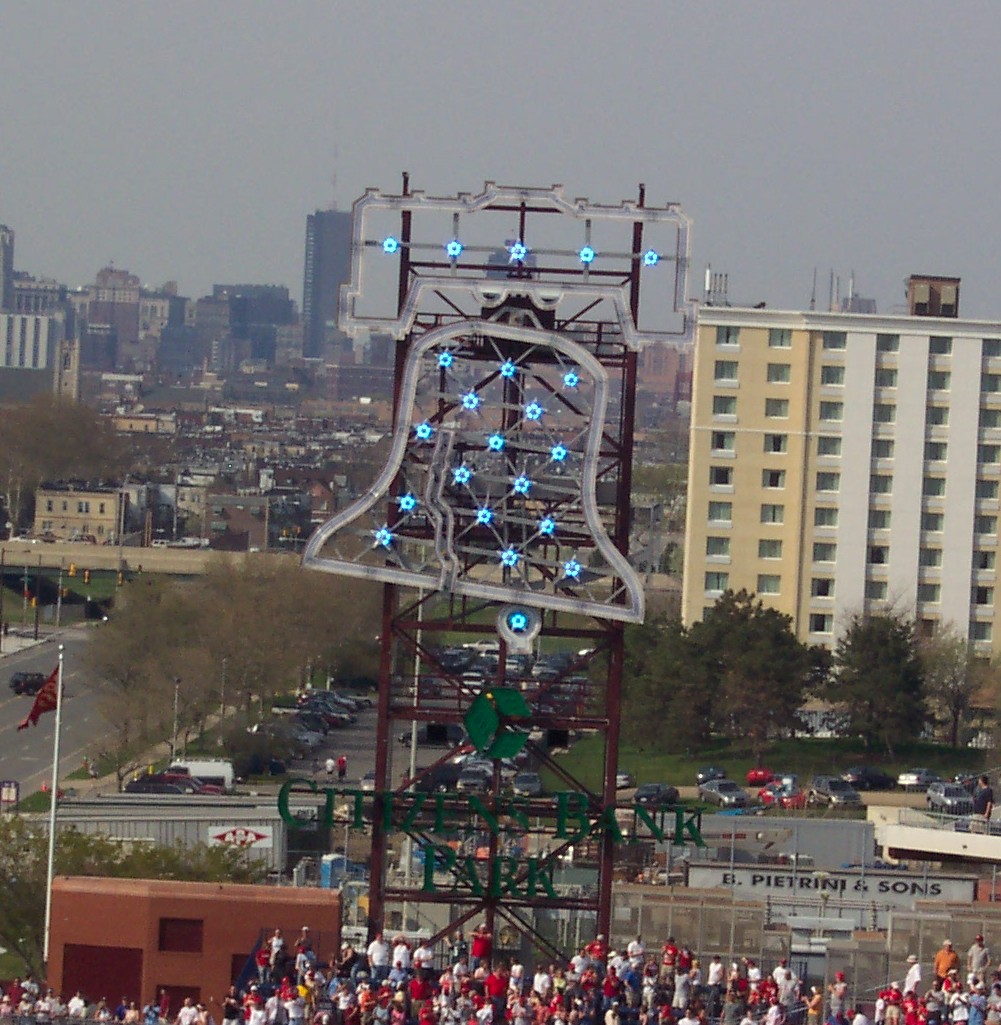 Bowa Watch

When the team is losing you look incompetent. When the team is winning you look like a genius. When the ball bounces your way, things just look and feel great. Bowa just shaved his head when the team won it's fifth in a row.
Felske-esque
Sub-Par
Servicable
Wild Card Bound
Excellence
?
?
?
?
?
?
?
?
?
?
Black Cherry Wishniak -- Best Players
SS - Jimmy Rollins -- Setting the table, Jimmy went 10/28 .357 4R 1HR 3RBI 3SB
3b - David Bell -- Bell went 11/27 .407 with 6R 2HR 6RBI
SP - Vincente Padilla -- In 2 starts, he pitched 12 2/3 innings, 1.42 ERA, 0.87 WHIP.
BULLPEN -- The Following Pitchers combined for: 32 1/3 innings of shut out ball: Billy Wagner (gave up 2 unearned runs), Ryan Madson, Todd Jones, Felix Rodriquez (9K, 1 SV), Roberto Hernandez and Tim Worrell
Soft Pretzels -- Weak Players
RP - Rheal Cormier -- Cormier struggled this week 4IP, 3K, 6.75 ERA, 1.75 WHIP.
LF - Pat Burrell -- Despite 2 HR and 5 RBI, Pat the Bat only batted .200 this week. Since his return he is only batting .235
Doug Glanville and Marlon Byrd -- combinded for 0/12 for a .000. Not good.
Scrapple -- Key Stats and Plays
Abreu's Average -- Bobby Abreu is stuck on .294 with just 19 games left. I have a bet with a buddy that he will finish the season at .300. To get their Abreu will have to finish 22-62 with a .355 batting average to avoid me buying dinner.
Phillies by the Month -- The Phillies have kicked off September with a 9 and 2 record. This year the Phillies have only finished above .500 in one Month this year May (17-11). Here are the rest of the months: April (10-11), June (13-14), July (13-15), August (12-16).
# 1 Draft Picks -- How good did the Phillies draft from 1998 to 2001? All 4 players are currently with the team: Pat Burrell (1998), Brett Myers (1999), Chase Utley (2000), Gavin Floyd (2001). Mike Lieberthal was a #1 draft pick of the Phillies in 1990.
HammLinks: Around the Web
HammLinks: Phillies Blogs
---
TAGS: