Posted On: 9/13/2004 4:25 PM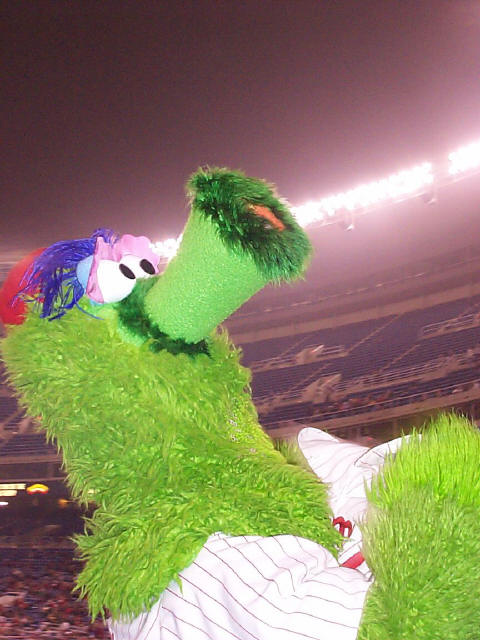 Details:
The Phillies going 6 and 1 this week, have become the hottest team in baseball. Who are the winners and losers this week? And what is their Wild Card outlook?
Read Article:
---
Posted On: 4/26/2004 8:57 PM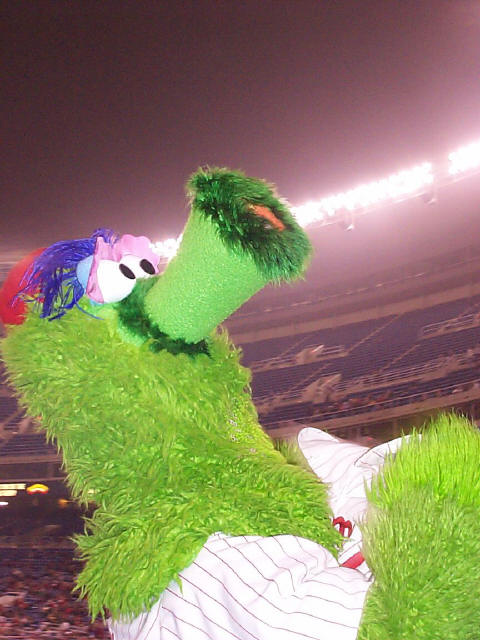 Details:
The Phils went (2-4) this week, getting swept by the Marlins. Bobby Abreu had a break out week, while Burrell showed signs of slumping.
Read Article:
---