Tony Choko... Sorry can't resist
Last Modified

1/9/2007 8:51 PM

Story Summary

I'd hate to kick a man while he was down. Unless he was the starting quarterback for the Dallas Cowboys. Poor Tony Romo right? Not for this Eagles Fan.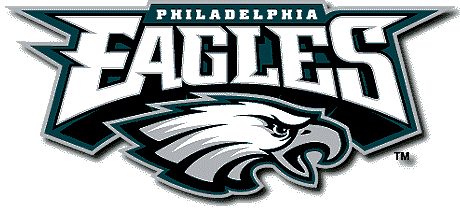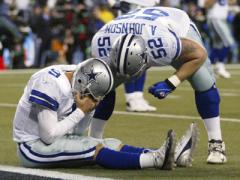 Sitting there helpless on the field after blowing the Cowboys playoff chances against Seattle the other night. Should Eagles fans gloat? I mean for heaven's sakes we have been getting bad raps lately. There really is an undercurrent of fans around the league that hate Eagles fans as much as we hate Cowboys fans. It's incredibly weird. I'm not sure where it comes from. Perhaps it's the fight songs and the chants when thousands of fans arrive into town. Perhaps it's just that most Eagles fans are insane.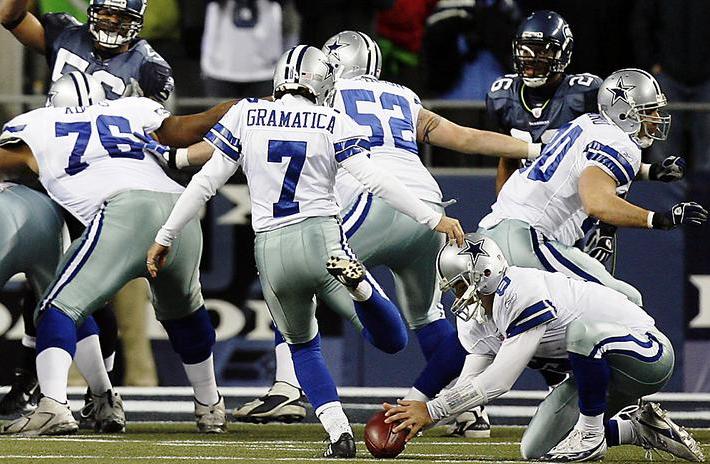 How else can you explain the self-flagellation of being an Eagles fans. From filling the stadium when you go 3 and 13 to enduring the ALMOST THERE feeling in the 3 straight NFC Championship losses followed by the Super Bowl loss. Whatever it is, Eagles fans are nuts. And this year it's even nuttier. Because we're loving this playoff run. Even if the games still makes us freak out. But there's none of the fretting before a game. "I can't wait till this game is over and get to the SuperBowl." There's really no looking forward. Just the next game. The Next Game is gravy.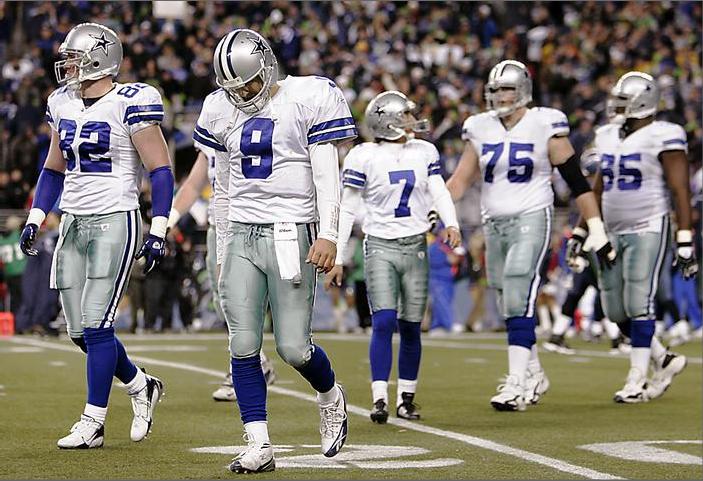 On a typical season, I'd be wary of mocking a Cowboy for fear of a jinx or retribution from the Football Gods. But this isn't a typical season. And while we are wondering about destiny or dumb luck. We can recall this... the moment where Tony Romo chokes. Okay it's not quite Donovan McNabb Puking. But it is sure fun.
TonyHomo.com NoMo
Saturday night's loss not only singled the end of the fascination with Tony Romo, perhaps, but it certainly ended the "Drew Bledsoe's blog" TonyHomo.com. And now we know who this burger obsessed version of Bledsoe is. It was written by the folks at StraightCashHomey.com, a sports humor website, which isn't NEARLY as funny as the Bledsoe blog. Well, at least we'll always have the blog. Here's my favorite post: Fantasy Power Rankings.
---
TAGS: