HammRadio Today: 12/27/2006 --
Gerald Ford was Delicious
Last Modified

12/27/2006 8:12 PM

Story Summary

Gerald Ford was delicious, The Wire is a great TV show, Toads are out of control in Australia and the Eagles season isn't over!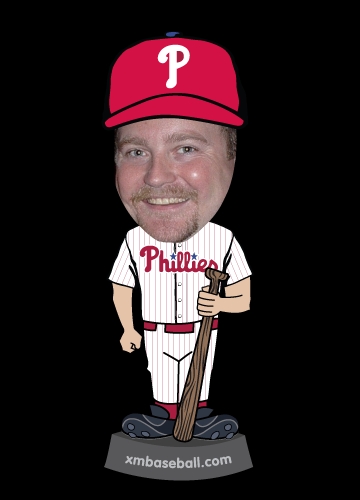 I don't have much to say about Gerald Ford. He was president when before I knew much about anything. And certainly before I knew anything politics or corrupt politicians. All I know of Gerald Ford is what Chevy Chase might have done. And of course... that he's delicious.
HammLinks: Around The Web Today
Yes... I whole heartedly agree. Well I would if I actually watched the Wire like I should.
OH they are still around!
Yes it's the Basselope
Well you are probably right. HammRadio.com is not well designed at all. Who do we blame for that?
Well, they probably didn't listen to Lisa Simpson!

It says you can't bring in outside plants or animals. Any foreign creature you bring in could upset the environmental balance.

HammRadio.com's suggested On-Line listening Stations

Pows of the Day:


Haven't been listening on-line much lately... It's been the iPod... Crazy huh!!! Also, just got sirius... so I've been diving into that... I'll be sharing some Pows of the day soon I promise.
*** POW OF THE DAY ***

My Daily Spot
I keep forgetting to put this new feature on the site as a blogroll somewhere. But I wanted to give you a peak into some of the links I check out daily/regulary. I call it "My Daily Spot".
My Daily Spot

General News

PORTALS

SEARCH
---
TAGS: