HammRadio Today: 03/22/2004
Last Modified

3/25/2004 2:49 PM

Story Summary

Joke of the Day: Real World in talks with Philly Mayor. Oh wait that is NOT the joke of the day...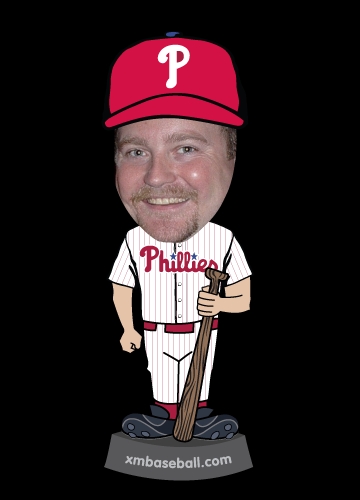 Breaking News: Mayor in Talks with Real World Producers
Perhaps it's not over yet after all!! Read more here: Breaking News
Joke of the Day
The professor began the lecture by telling them: "In medicine, it is necessary to possess two important qualities as a doctor: The first is that you not be disgusted by anything involving the human body." To illustrate, he pulled back the sheet, stuck his finger in the anus of the corpse, withdrew it, and stuck it in his mouth. "Go ahead and do the same thing," he told his students. The students freaked out, hesitated for several minutes, but eventually took turns sticking a finger in the butt of the dead body and sucking on it. When everyone finished, the professor looked at them and said, "the second most important quality is observation. I stuck in my middle finger and sucked on my index finger. Now learn to pay attention."
HammLinks: Around the Web today
My Dad on the Vet Implosion: "The great memories will always be there but as a facility it was the pits. In fact it did a better job falling down then it ever did standing up."
---
TAGS: