HammRadio Today: 03/17/2004 -- Happy St. Patty's Day
Last Modified

3/17/2004 8:58 AM

Story Summary

Real World says NO to Philly. Philly loses a huge chance to showcase their city because of the luddites.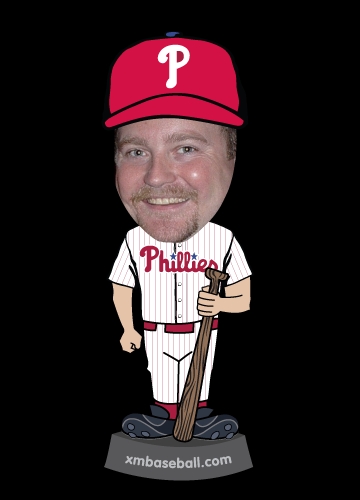 Real World Doesn't Come to Philly
Unions have destroyed the Convention Center. They have stopped progress on the waterfront. And they have set back the city 25 years. Unions effectively have forced the Real World out of Philadelphia. And as far as the unions are concerned, that's okay. Look, I understand the value of the Union. But not when it stops growth and expansion. Unions are afraid of not getting a living wage, but what they don't understand is that demand for their skilled labor will drive up their wages, rather than being set by unions who skim off the top. Check the cars that your Union leaders are driving. People in this town are afraid to stand up to the Unions, and the city suffers because of it.
I do believe unions offer great value to the city, but not at the expense of our city's future. So let's start working on a compromise. How about an 80/20 situation. Where you can hire 80 per cent union and 20 per cent non-union. Or perhaps 70/30. Or how about tax breaks to cover the cost of the union labors. If the city is not going to stand up to the unions, then perhaps we have to pay for it. But we can't lose business like this again.
HammLinks: Around the Web Today
---
TAGS: