HammRadio Today: 03/15/2004
Last Modified

3/17/2004 8:58 AM

Story Summary

Is it time for Iverson to go? Should we refuse to Pay? If he refuses to play?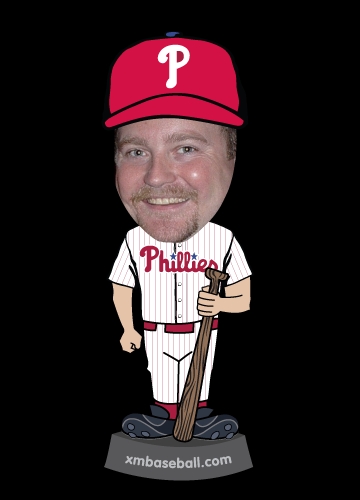 A.I. Refuses to Play
There are thousands of kids who are dreaming of becoming an NBA player. Just for ONE chance at playing in an NBA game. Allen Iverson who has been on record how he feels about practice, but you never questioned his heart or his ability to BRING IT on game time. But today, we have found a new Allen Iverson. Or did we? Allen was ready to play after only a short practice on Saturday (3/13). But Ford did not feel Iverson was ready to play. When Ford suggested bringing him in off the bench. A.I. refused stating that he's always been a starter so he should start.
One would argue that if Ford was really concerned about A.I. re-injuring himself then he wouldn't even entertain the idea of playing him off the bench. But that's not what Ford was contemplating. Maybe A.I. wasn't ready for 48 minutes. But maybe 24 to 30 minutes. And is that so wrong? A.I. thought so. He felt Ford was questioning his manhood by questioning his conditioning. And considering their relationship is already strained, A.I. wasn't going to listen to why Ford was concerned about his health.
People are going to jump all over this story because this is just another example about how A.I. thinks he's bigger than the Sixers and bigger than the game. But it probably shows the difference between how Ford and Larry Brown deals with the superstar. And that is a problem. A.I. never got to KNOW Chris Ford when he was brought in as an assistant. In the last scuttlebutt, A.I. claimed he never saw Ford coach. I imagine that had a lot more to do with A.I. not showing up to practice. Or not. Maybe Ford just sat in the background while new coach Randy Ayer's tried to gain his footing as a new head coach. I don't know, I'm not down at practice.
With A.I. now it seems like it's about respect. And respect is something you have to earn. And as far as A.I. is concerned, just because Billy King has put Ford in charge that isn't enough. So what's the ANSWER? Well, you have 2 choices. We know this, Ford and Iverson will not BOTH be in Philadelphia next season. If you intend to keep Ford, you better start shopping Iverson. However, if Ford will not be coach, then perhaps you can live with Iverson for another year. But what can you get for him?
---
TAGS: