HammRadio Today: 10/14/2005
Last Modified

10/14/2005 6:48 PM

Story Summary

Another weekend arrives... More content to come... Here are the links today... and my mood hasn't been hit by the rain. Go figure.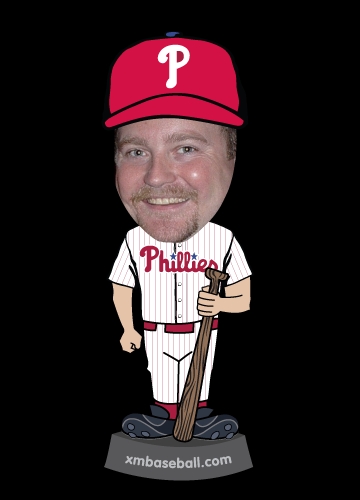 HammLinks: Around the Web Today
I'm not exactly sure why we are in the Rainy Season? Is it the hurricanes? Is it normal rain time of year. But for the most part this kind of weather would affect the mood. But for whatever reason it has not affected MY MOOD. Podcasts returned this week. Went to see Foo Fighters/Weezer. And otherwise had a PHENOMENAL week in the personal life.
But alas, it's the weekend, and I'll be in DC for a La Salle football game, which you can listen to here. And we will be back with more on Monday with Proof of Concept #50. We hope, we hope. The Eagles have a bye this weekend, so perhaps I'll be able to spend Sunday updating some content that I have started but not finished. And of course work on the 100 other projects I have going on. According to the Briggs/Myers test. I'm a starter. Just not a finisher. Oh I could tell you stories.
---
TAGS: