HammRadio Today: 10/03/2005
Last Modified

10/4/2005 6:20 PM

Story Summary

Well Donovan could be a SuperMan, but I am not. But Bush has made the week start out very interesting with his Supreme Court Nominee.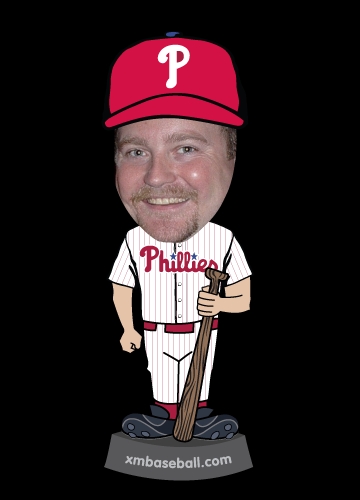 Gentleman Start Your Blog Engines
Well Bush has done it, he has nominated another friend to a significant post. This time it's a job called the SUPREME COURT!
And yeah... I know I don't have my A$$-Hole of the week nominee up. And there were no podcasts today to boot. I know... I know all that!
---
TAGS: