HammRadio Today: 09/06/2005
Last Modified

9/7/2005 2:48 AM

Story Summary

Bars are open on Bourbon Street, and the Wiki entry of New Orleans can be updated quickly. But I guess i should just finish a damn thought!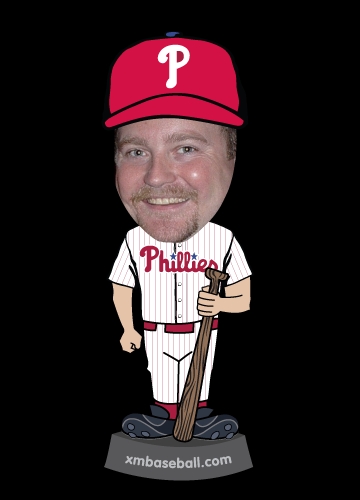 Katarina Coverage

The waters are beginning to recede. Who knows what will happen next. Harry Connick Jr, says he saw a bar open on Bourbon Street. And well, that sounds mighty fine to me. 3 for 1 anyone? No? Okay...
2 of my favorite columnists have written their Eulogies? No... tributes to the city of New Orleans. Simmons. Conlin. If only I can write like these fellows. I'm spending too much time trying to find hyperlinks, when I should just finish my damn thoughts.
---
HammLinks: Around The Web Today
Okay, we got the serious stuff out of the way, now let's go wild and hit the net for some REAL fun! Don't forget to checkout the latest Podcasts today.
---
---
TAGS: