HammRadio Today: 02/17/2005
Last Modified

2/18/2005 6:44 PM

Story Summary

I promise you I will get to the whole Radio Fine law passed by congress!! I promise!! And A.I. too! Now on to the WORST IDEA EVER!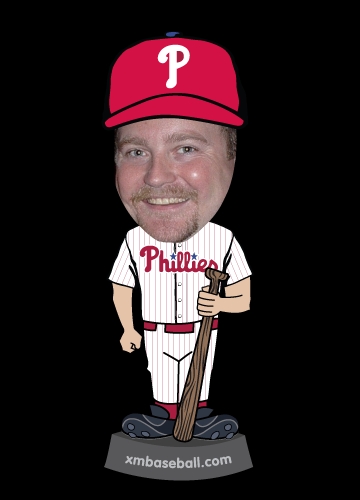 HammLinks: Around The Web Today
Well the NFL is fighting the people who own Madison Square Garden. So they are going to take their draft and go to, uh... Camden? Original reports said they might hold the draft in Philadelphia. But the city fathers of Camden don't want to be left out. They are offering the Tweeter Center as a spot for the draft. Which makes absolutely NO sense at all.
First off, The Camden Waterfront, is not quite Baltimore. I highly doubt the media facilites are at the level of the Wachovia Centre. And the beer on tap is just plain horrible. Are they going to supply them in big plastic footballs Or the guitars like they do at concerts?
And what about Camden itself? Do you really want the cream of the NFL crop wandering around Camden? What would that do the the Insurance Policies?? And the last thing the NFL needs is some #1 pick falling off the Ferry!
A Show Begins. A Show Ends
The L-Word premieres tonight (2/17). I didn't get to watch the first installment yet. But I will get to it this weekend. But I learned some bad news yesterday about a show featuring a prominent lesbian. Arrested Development's episode allotment was halted at 18 (short of the normal 22), which could spell doom for the show produced (and narrated) by Ron Howard's imagine entertainment.
Just last week I watched as Henry Winkler and Howard showed up for the Happy Days reunion. It was a moving tribute to one of the shows that I truly loved growing up. It helps that I was always asked about my relationship to the Cunningham's of Milwaukee. That show which was both smart and funny, lived a long time. And if you ask the creators of JumpTheShark.com, perhaps out-lived his time.
But here we have a show that may not be given a chance to live out it's time. It is clearly the best comedy on television right now. There are so many moments that absolutely give me LAUGH out loud fits. Is it on the wrong network? Is it on the wrong night? I think Sunday night is perfect for the show. But it is on the wrong network. It should be on HBO. It doesn't have to change a thing either. It's still a raunchy show without being raunchy. It's a mean show with out being very mean. And it's ensemble cast is as varied as Soap and as deft as Seinfeld.
Download Hey Mercedes -- 11 To Your Seven from iTunes!
In other news, another great band is DOWN the drain. Hey Mercedes which features the 3 of the members of an emo band called Braid, has called it quits according to their web-site. They will release an EP, do one last show in Chicago and that's that. Really, you have to check out this band before it's too late.
Download Hey Mercedes -- Quality Revenge At Last from iTunes
Worst Idea Ever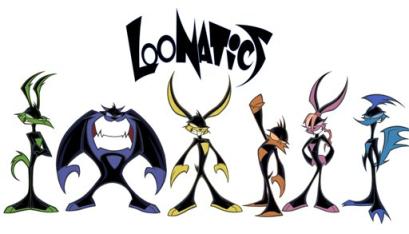 Okay... maybe rebuilding Colossus at Rhodes is worse. Or perhaps bringin the NFL Draft to Camden? Zubaz? Nope, this is the WORST idea ever. It's bad enough Mel Blanc died. Joe Alasky (or whoever is doing the voices these days) don't compare. But you are going to SuperHero Bugs? Come ON! This is the WORST IDEA EVER!
---
TAGS: