Posted On: 8/11/2005 2:03 AM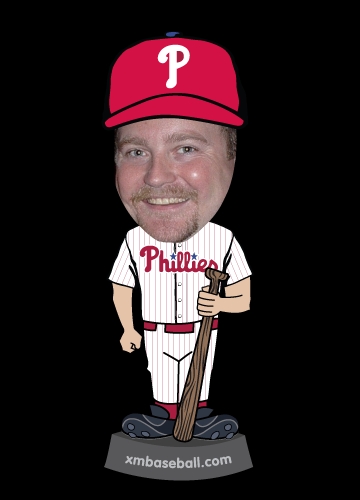 Details:
3 Years from today it will be 08/08/08. I'm just saying is all.
Read Article:
---
Posted On: 2/18/2005 6:44 PM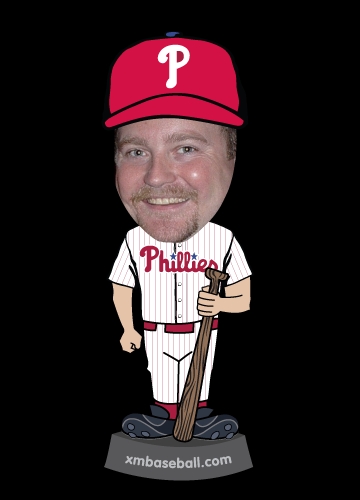 Details:
I promise you I will get to the whole Radio Fine law passed by congress!! I promise!! And A.I. too! Now on to the WORST IDEA EVER!
Read Article:
---