Posted On: 12/16/2009 3:07 PM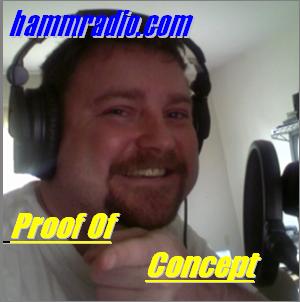 Details:
You wait 8 months for a podcast. And you get this??? An hour and 19 minutes of Mike complaining about Cliff Lee and Roy Halladay? At least there's a new introduction. Also: Top Sports Inventions, Top 10 quotes of the Year.
Read Article:
---
Posted On: 8/31/2005 2:24 AM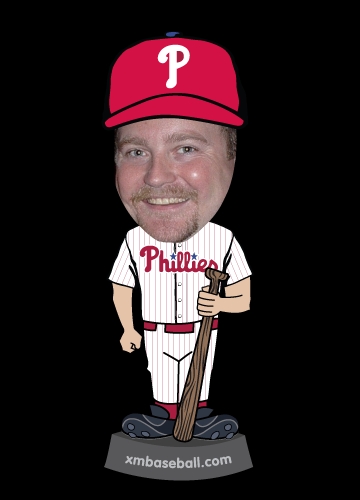 Details:
The Hurricane's wake has been devastating. Can New Orleans rebuild? Or will they just resort to Plan B and move the whole town?
Read Article:
---
Posted On: 8/11/2005 2:03 AM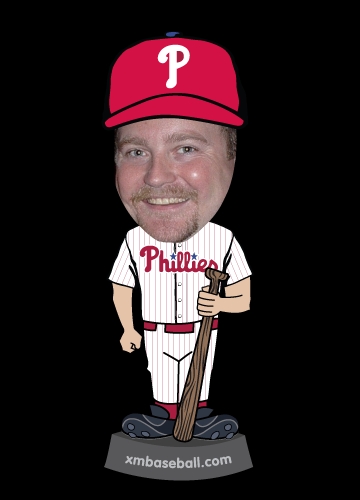 Details:
3 Years from today it will be 08/08/08. I'm just saying is all.
Read Article:
---