Posted On: 10/8/2010 3:52 PM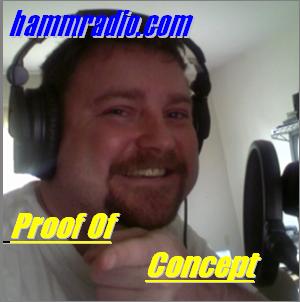 Details:
4 Friday podcasts were promised this month. Well, we're here on the second Friday and only one podcast? Well, here's one podcast. 3 more to go!
Read Article:
---
Posted On: 12/16/2009 3:07 PM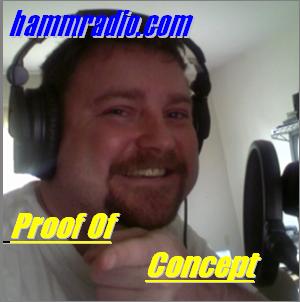 Details:
You wait 8 months for a podcast. And you get this??? An hour and 19 minutes of Mike complaining about Cliff Lee and Roy Halladay? At least there's a new introduction. Also: Top Sports Inventions, Top 10 quotes of the Year.
Read Article:
---