Posted On: 2/14/2006 9:29 PM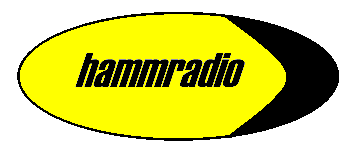 Details:
Can't get enough of the Bachelor Paris, here's my recap of this week's episode. Also, we touch on Flava of Love and WHAT does my Tivo Season Pass look like?
Read Article:
---
Posted On: 2/18/2005 6:44 PM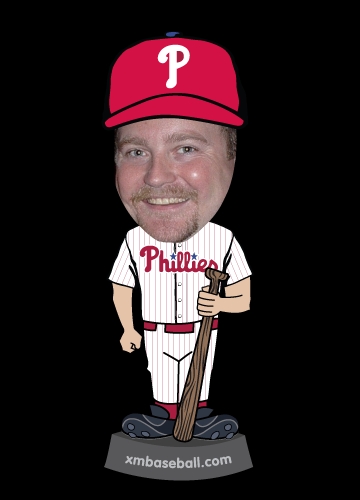 Details:
I promise you I will get to the whole Radio Fine law passed by congress!! I promise!! And A.I. too! Now on to the WORST IDEA EVER!
Read Article:
---