Posted On: 5/16/2007 5:49 PM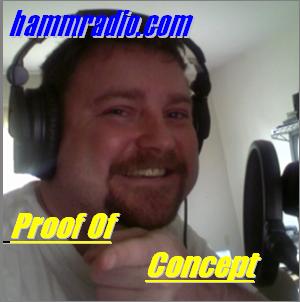 Details:
In a Stunning Announcement, coming on the heels of Michael Nutter's defacto election for Mayor after winning the primary yesterday, Tom Brady will be the Interim CEO of schools, according to HammRadio sources.
Read Article:
---
TAGS:
Posted On: 2/20/2007 11:10 PM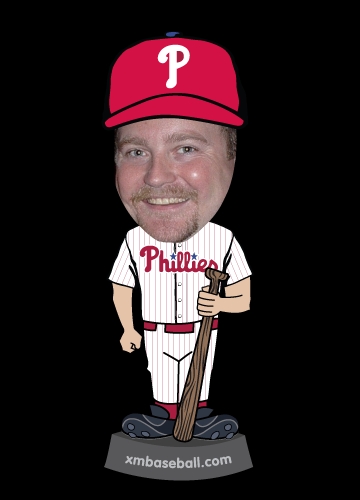 Details:
So many links... yet so little time. We go rapid fire with links about blogging, Bush, Tom Brady and more.
Read Article:
---
Posted On: 12/19/2006 1:33 AM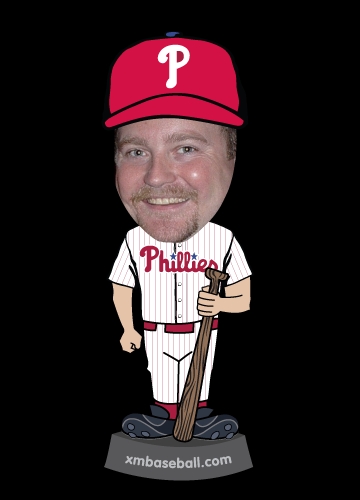 Details:
SNL scores with another Digital Short with Andy Samberg... He's the king of Digital Shorts. Are we in the Andy Samberg era??
Read Article:
---