Posted On: 4/17/2007 6:11 PM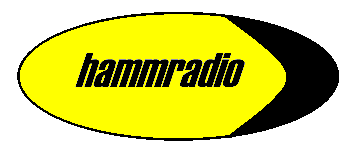 Details:
The Mayoral race is heating up. And Nutter has a great idea! Sell T-Shirts. Yeah... we thought it would be a great idea too.
Read Article:
---
TAGS:
Posted On: 2/20/2007 11:10 PM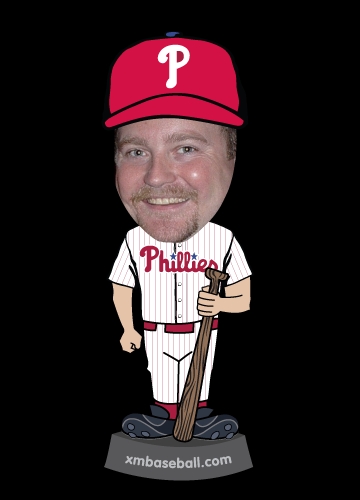 Details:
So many links... yet so little time. We go rapid fire with links about blogging, Bush, Tom Brady and more.
Read Article:
---