Posted On: 2/12/2007 6:22 PM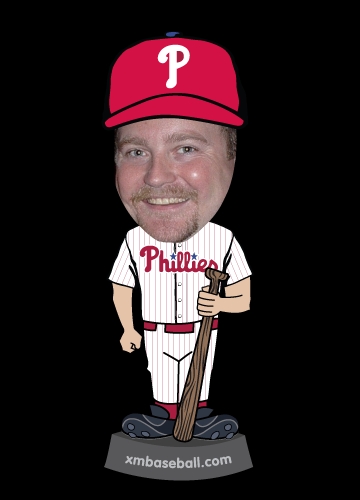 Details:
The Police reuniting is the big news today. And we're still following the Anna Nicole story. And how about that Global Warming!
Read Article:
---
Posted On: 1/22/2007 7:44 PM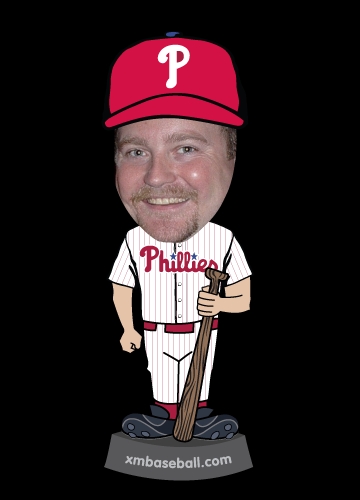 Details:
Man we have a lot of links today... some of which I don't have things to joke about. So will just go rapid fire here before we get to the full links, how's that sound?
Read Article:
---