TAGS:
Posted On: 12/9/2008 5:15 PM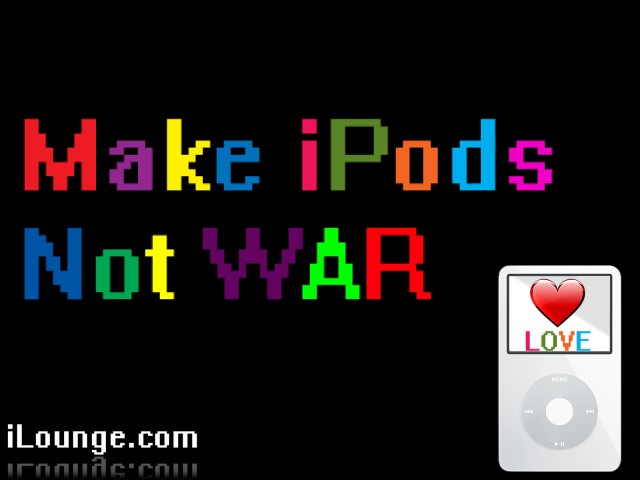 Details:
I'm currently going to war with my IPod. Which is troubling, because it is one of my favorite devices. I use it every day. It might be my PC. But I fear it could be the iPod. And that would suck.
Read Article:
---
Posted On: 1/22/2007 7:44 PM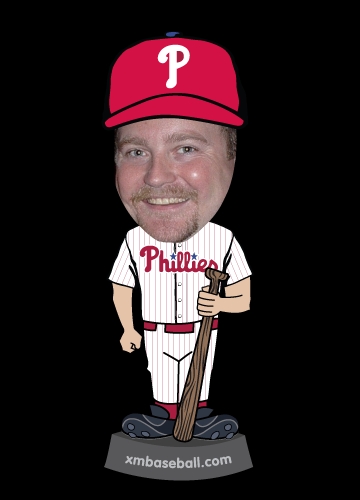 Details:
Man we have a lot of links today... some of which I don't have things to joke about. So will just go rapid fire here before we get to the full links, how's that sound?
Read Article:
---