Posted On: 4/29/2008 12:27 PM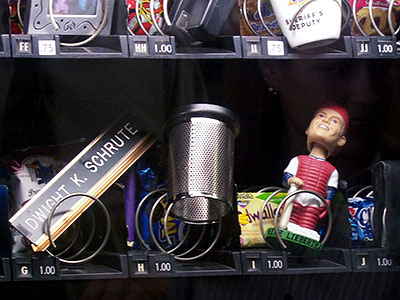 Details:
Former 2 time all-star catcher, Mike Lieberthal will retire as a Philadephia Phillie in June. He was the 6th catcher ever to record 30 HRs and bat 300.
Read Article:
---
Posted On: 9/11/2006 10:47 PM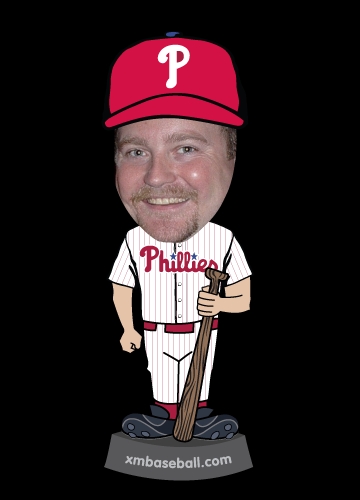 Details:
Timmy, what is your science project about? Black Holes, Mrs. Wiliiams. Okay, so what is the project? Well, I'm going to drop a bowling ball on a sheet and see if I can suck the 8th grade girls soccer team into a pit. Okay, Timmy... get started.
Read Article:
---
Posted On: 8/12/2005 1:25 AM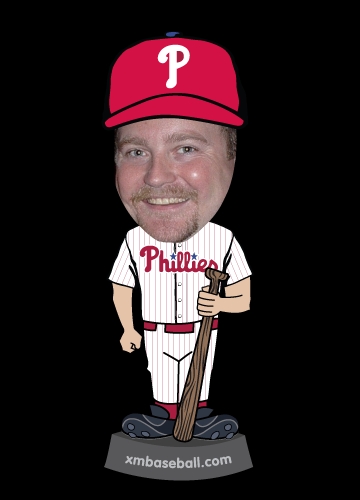 Details:
T.O. is sent home. Sports Guy has a Mail Bag. Explore the Genius of Bill Murray and Nuclear Bombs and Black holes.
Read Article:
---