HammRadio Today: 08/21/2006 --
Nerd Consitution??? Just give me the Links!
Last Modified

8/21/2006 11:30 PM

Story Summary

Why would Nerds need to write a constitution? Well, so they can give themselves reasons to wear fancy StarFleet uniforms, of course!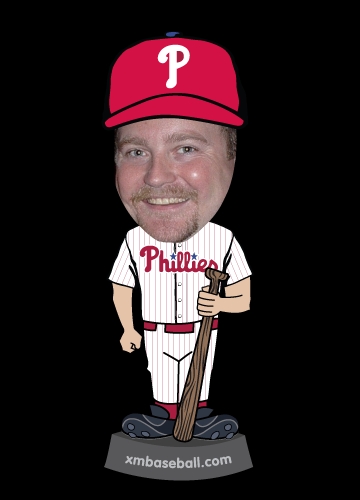 HammLinks: Around the Web Today
Sometimes, you just need to get right to the links. No Preamble is needed. Especially, if you write your own NERD Constitution!
Wait, what? This restaurant is based on what? Of course is this any more offensive than "Trotsky's" the fictional club featured in Wayne's World?
Why Tiger is phenemonal!
Remember when in Vietnam guys were entertained by smoking pot, drinking moonshine, and slowdancing with each other to motown? Or perhaps a USO chopper is downed filled with Playboy Playmates who are willing to help a brother out?
Well the Phillies have committed to the Wild Card race. Despite dumping veterans at the deadline, they've
It would be fascinating to go to one of these Star Trek Conventions, because there is probably a social hiearchy within this NERD Haven. And my guess is, the hierarchy is all determined by Federation Rank. Yes, my guess was correct.
Odds are, your information has been revealed by one of these blunders.
HammRadio.com's suggested On-Line listening Stations

Pows of the Day:


None POW worthy today!
---
TAGS: