HammRadio Today: 07/14/2006 --
Brett Myers v. Allen Iverson
Last Modified

7/14/2006 4:42 PM

Story Summary

So if there was a press conference for Allen Iverson going at the same time as the Brett Myers press conference which one would you show?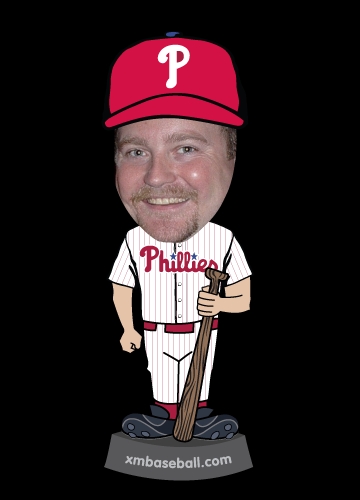 HammLinks: Around The Web Today
Did you ever think Brett Myers would get top billing over Allen Iverson. Well, he did.
So who Trumps who??? Press Conference: Brett Myers. On the Field/Court: Allen Iverson
On a show that had made me cry on MORE than one occasion, the last 10 minutes of the show or so, was a rip roaring tear jerker. What a good show.
---
TAGS: