HammRadio Today: 06/21/2006 --
Around the Web Today
Last Modified

6/21/2006 11:53 AM

Story Summary

Did you ever wonder if you could play Rock, Paper, Saddam? Did you even know there was such a thing??? Neither did I!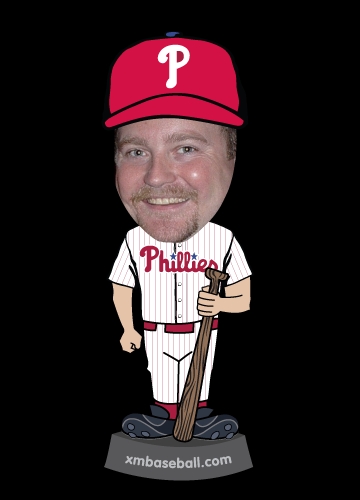 HammLinks: Around the Web Today
No Preamble, lets get to the links!
To be honest, I've thought he's kind of looked good during his trial. Saddam's a good looking man. What can I say. An evil bastard. But handsome. Here's a great site, watch Saddam play Rock, Paper, Saddam! Watchout for that Tiger Hand!
From the guy that gave you Ali G, here is Borat. I don't know how to feel about Sascha Cohen. I still think he's a female figure skater. But sometimes he's um... NOT funny. Sometimes, he's hysterical.
OH YES HE CAN!
How many times did Conservative RIGHT WING radio say... "we can't have WHITE schools!"
The Santorum flip-flop http://allspinzone.com/blog/index.php?itemid=2978
I actually remember this video. Should I be scarred for life? I DO know I won't turn on a hydrant illegally, though!
These restrictions are good. But more will come I'm sure.
If you don't already visit this web site, please do so. IF you have family members who date such sleazoids that make them look like friends of the Gotti-boyz... Well... you must use this site as a resource. Please make sure your sister or daughter is not dating these douchebags.
---
---
TAGS: