HammRadio Today: 04/09/2004 -- Today is Good Friday
Last Modified

4/9/2004 6:03 PM

Story Summary

On this somber Good Friday, we look back at Condoleeza Rice''s testimony as well trying to figure out if Google is anti-semitic?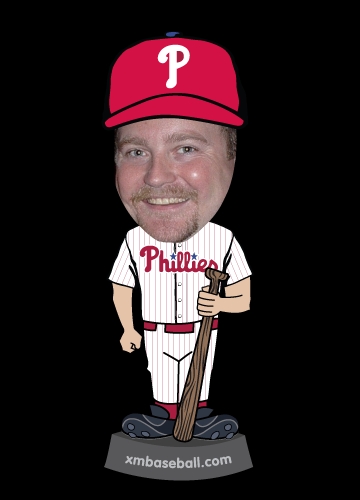 HammRadio Today: 04/09/2004
More Fallout from Rice Testimony
Google is NOT being anti-semitic
Latest Polls: Show Kerry-Bush Neck and Neck; Nader 6 per cent
Funny: ?If he had let a west Texas boy run that war, it would be over by now,? said Robert DeWoody, a 61-year-old independent from Odessa, Texas, who supports Bush. DeWoody disputed any suggestion that Bush is a Texan. ?He lived here a little while, but he doesn?t have the west Texas mentality.?
Enron Executive Jeffery Skilling thinks the FBI are after him
Jeffery Skilling, the former CEO of ENRON accused of fraud and insider trading, was taken to a New York for observation after some bizarre behavior. It seems that he was running up to people, pulling on their clothes, telling them they were the FBI and were following him. I'm not sure if Skilling was pulling a Junior Soprano or was the next guest on The Jamie Kennedy Experiment.
HammLinks: Around the Web Today
---
TAGS: