HammRadio Today: 3/3/2008 --
Personality of Yoda, I have.
Last Modified

3/3/2008 6:54 PM

Story Summary

I took a Star Wars Personality Test. It said I was Yoda. I was hoping I'd be Han Solo or Luke Skywalker. Thank God I wasn't that jerk Mace Windu.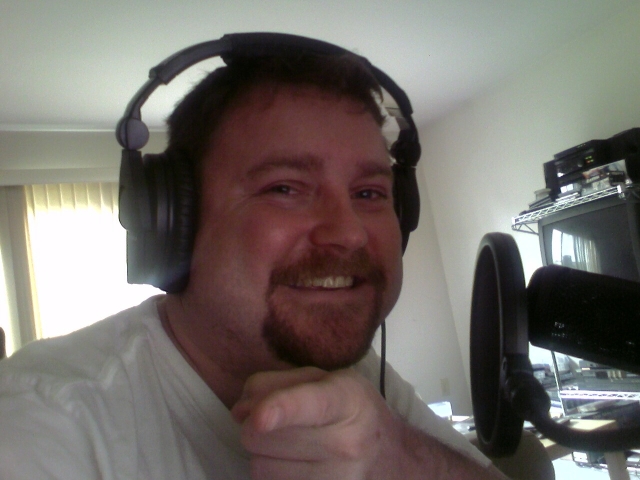 This test is stupid. But at least I didn't get stuck with Jar Jar binks. So there's that.
HammLinks: Around The Web Today
Lesson learned? When your congressman father tells you to lock in a rate. LOCK IT IN!
Okay, her body is hot, that's for sure. But Her Face.... They should really come up with a word that describes that scenario.
She doesn't believe man walked on the moon, and questions why the World Trade Center collapsed. I've seen clips of her nude on the internets. I don't care so much about her theories. You shouldn't either. You should find the links though!
Yup, even Bill Donohue of the Catholic League says so.
No, no, no. Not drugs. But crap. The entire economy is based on iPod accessories, i swear.
Prison choreography getting better. Why prisons in the US haven't started this trend yet, I have no idea.
HammRadio.com's suggested On-Line listening Stations

Pows of the Day:


Arcade Fire "Rebellion (lies)" Indie 103.1
Nada Surf "Whose Authority" Indie 103.1
REM "SupernaturalSuperserious" Indie 103.1
*** POW OF THE DAY ***

My Daily Spot
I keep forgetting to put this new feature on the site as a blogroll somewhere. But I wanted to give you a peek into some of the links I check out daily/regulary. I call it "My Daily Spot".
My Daily Spot

General News

PORTALS

SEARCH
---
TAGS: