Twittering From the Game --
Game 2... Gotta Win This one
Last Modified

10/4/2007 1:10 PM

Story Summary

The Phillies will try to recover from their game one loss. Let's get after it today and take one back in our home. Follow along with HammRadio as I twitter from the game.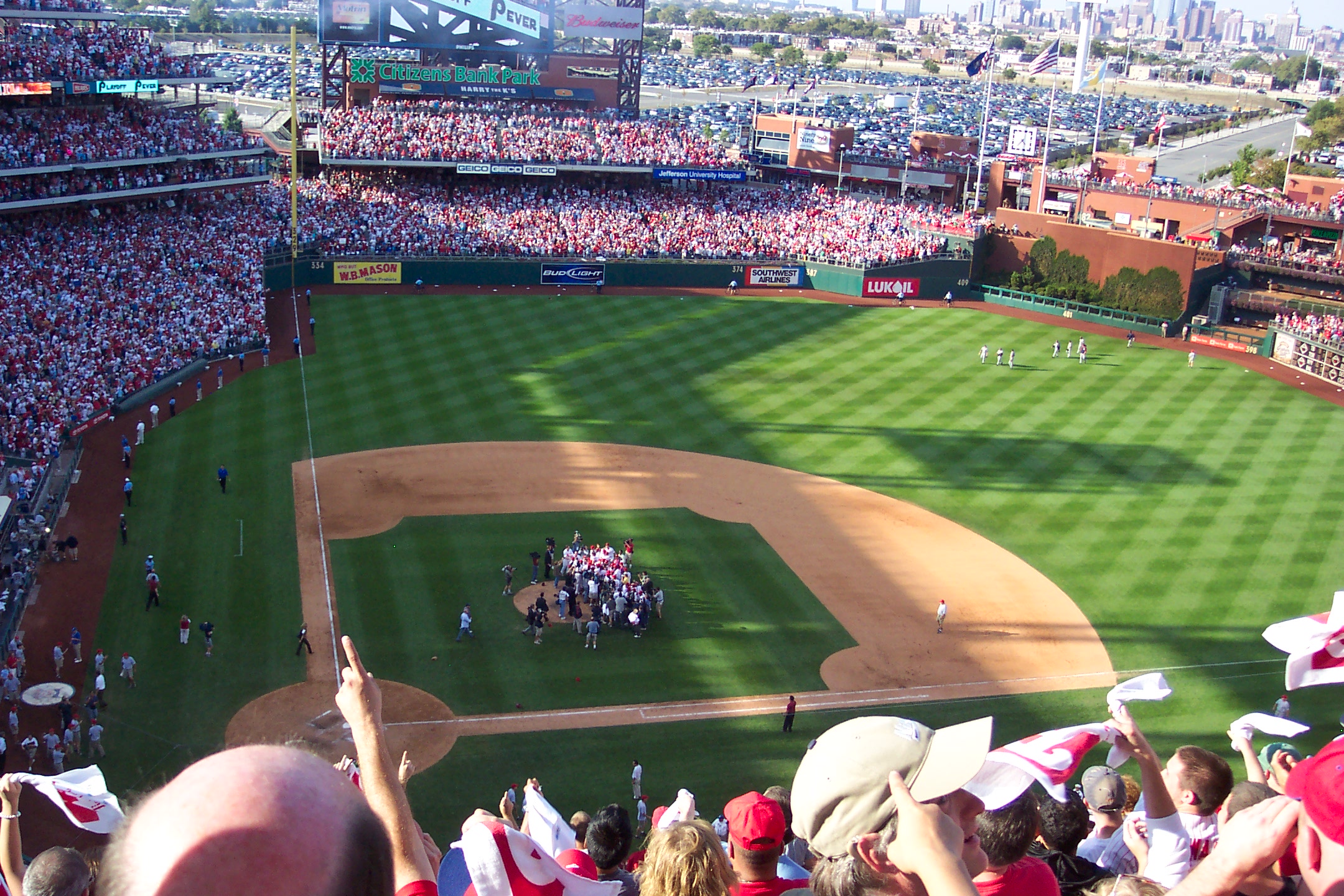 Ryan Howard says he'd give up his MVP for a World Series title. I too would gladly give up my Rutland Street Stick Ball MVP's from 1986 through 1988 for one as well! .
We'll be twittering from the game!!! Yesterday was a rough one. Here are my 9 thoughts if you missed them. We WILL have a Proof Of Concept Podcast tonight or tomorrow look for it.
Follow my reactions here! Check out Beerleaguer reactions from the game too!!
Listen to yesterday's Proof Of Concept Podcast, while you wait for the game!
-- 14mb -- 60 min -- Phillies, Playoff Beards, Tug McGraw Memories
Just Click The Arrow and Play! (NOTE: will play the MOST recent Podcast!)
Phillies Poker Chips
If there is any time to start gambling it's with this sweet Poker Set that just arrived. The deal here is pretty good to. 50 bucks. Other places are selling it for as high as 130 bucks.
---
---
---
TAGS: