TAGS:
Posted On: 7/12/2006 3:05 AM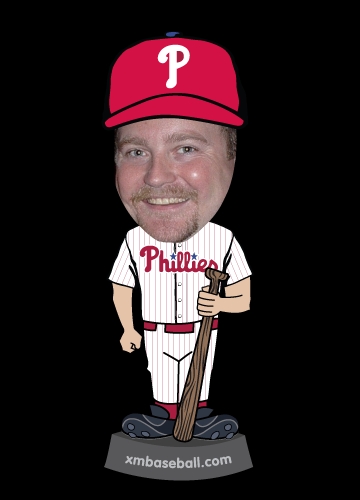 Details:
Wonder what I think about the Phillies at the Mid-season break? Or if George HW Bush was a Nazi? Or weather the FCC is coming after fans in the stands??
Read Article:
---
Posted On: 1/2/2006 7:40 PM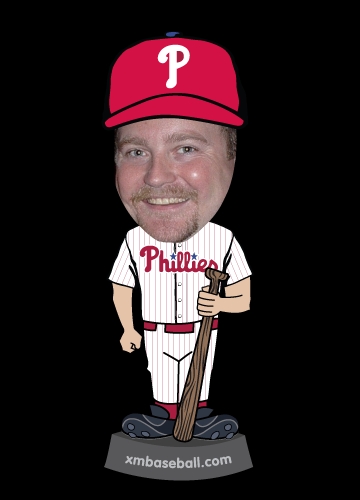 Details:
Well the New Year is upon us, and we have some links for you. We started doing some JFK Assassination research again. Yeah, yeah, I know.
Read Article:
---