TAGS:
Posted On: 7/12/2006 3:05 AM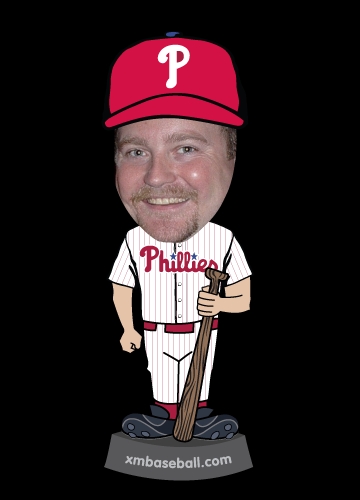 Details:
Wonder what I think about the Phillies at the Mid-season break? Or if George HW Bush was a Nazi? Or weather the FCC is coming after fans in the stands??
Read Article:
---
Posted On: 5/19/2004 1:50 AM
Details:
The final matches of the first round are upon us. Sally Weaver v. Poppy and tomorrow the second Round begins with the evil NEWMAN.
Read Article:
---