TAGS:
Posted On: 7/12/2006 3:05 AM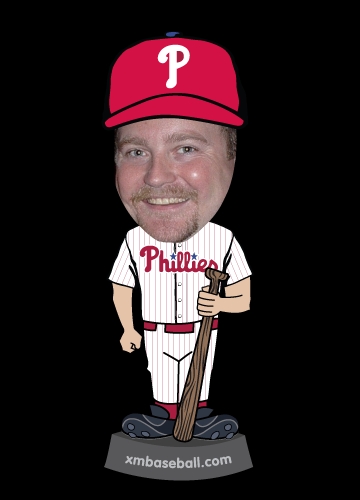 Details:
Wonder what I think about the Phillies at the Mid-season break? Or if George HW Bush was a Nazi? Or weather the FCC is coming after fans in the stands??
Read Article:
---
Posted On: 2/1/2005 12:54 PM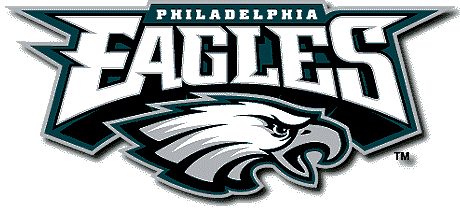 Details:
All Eagles All Super Bowl All the Time. Can you stand it? Actually I can a little. I can't take another story about Pelting Santa with Snow Balls.
Read Article:
---