Breaking News: A.J. Feeley Traded to the Dolphins!!
Last Modified

2/21/2004 7:10 PM

Story Summary

Third String quarterback traded to the Miami Dolphins for 2nd Round Pick in the 2005 draft.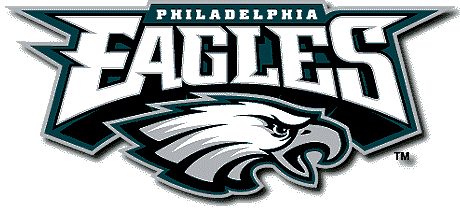 The A.J. Feeley honeymoon is over. The Philadelphia Eagles traded the third string quarterback to the Miami Dolphins for a 2nd round draft pick in the 2005 draft. This is certainly not a surprise as Feeley was to become an unrestricted free agent on March 3. The Eagles knew they wouldn't be able to hold on to Feeley and they have already made a significant investment in Koy Detmer. I wonder if I need to console Heather Mitts?
The Dolphins on the other hand have not been happy with Jay Fiedler. They feel he is inaccurate and have problems making the smart decisions on the field. Fiedler coincidentally enough began his career as a Philadelphia Eagle and spent 2 seasons as the 3rd string quarterback. The Dolphins also went out and signed Brian Griese last year, but he wasn't able to wrest the starting job from Fielder. It will an interesting camp in Miami.
---
TAGS: