In the Playoffs -- 4th and 26 becomes 4th and 26
Last Modified

1/13/2004 2:13 AM

Story Summary

In the playoffs anything can happen. In the playoffs, a hero becomes a goat, and a leader becomes a star.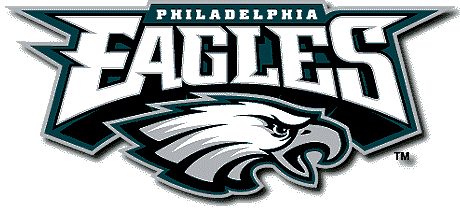 Sometimes there are moments that fade from memory...
Sometimes there are plays that disappear immediately after you see them.
But sometimes, sometimes there are plays that will stand the test of time. 4th and 26.

The Eagles played Carolina earlier this season. Here is the HammRadio recap: Sunday Night QB -- Panthers
---
TAGS: