HammRadio Today: 07/11/2005
Last Modified

7/12/2005 1:58 AM

Story Summary

Karl Rove tried for Treason? Soccer Moms and Evolution? The Big Wiesy? Skywalker's Light Saber? All that today?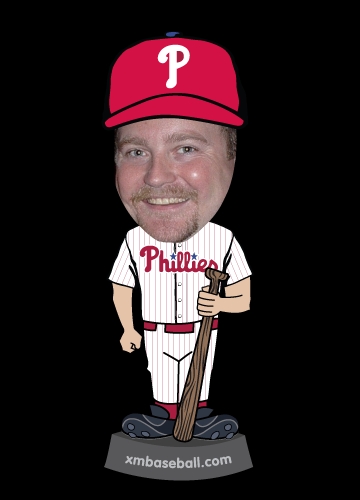 Karl Rove, Terrorist?
Rush Limbaugh said today: "From everything I'm reading, I don't think Karl Rove mentioned Valerie Plame's name. I think that he mentioned Wilson's wife." And I suppose Bill Clinton's definition of Is, is no longer a problem. Hey Rush you dink. Rove sold out a CIA agent for politcal gain. At a time, when his boss was under fire for sending KIDS to die for a lie. If that ain't treason, pal I don't know WHAT is.
Look, this isn't about lying about getting your knob slobbed. This is about diming out an undercover CIA agent. Don't play semantics with me. This administration has continued to lie to the American Public. Continued to wage Propaganda war with their schills like Limbaugh, Hannity and Coulter. And here a CIA agent is COMPROMISED during a TIME OF WAR! Mr. President, if you really are a straight Texas shooter, you need to fire Rove. I know he's your boy and all. But he has to go.
HammLinks: Around The Web Today
I had a couple of good quotes today. First after describing how quickly people were giving up waiting for the lines to move at Live 8 and tried to barrel through:
[11:21] HammRadio: lol Yeah... I'm constantly amazed by the human spirit's willingness to give up.
Then a heart beat, why the spirit is so easily challenged? Little Jimmy has to go to the bathroom and can't come out and play right now:
[11:21] HammRadio: I figure Soccer Mom's have destroyed 100000 years of evolution.
---
TAGS: