HammRadio Today: 07/06/2005
Last Modified

7/7/2005 1:29 AM

Story Summary

The Mike Schmidt mullet lives and breathes in Pittsburgh. And according to HammRadio sources, Bob Woodward killed a former FBI Director to sell more books.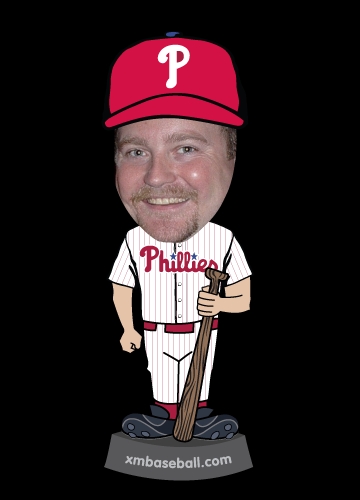 HammRadio is YOUR home for Genetic Research

We've decided here at HammRadio.com to start researching the Genome. We want to know how a guy in a American Flag muscle shirt with a Mike Schmidt mullet and 'stache would spit at his wife/girlfriend over an empty water bottle. Most bizarre thing I've ever seen in Pittsburgh. And I've been there like 4 times.
Besides, we know what kind of problems
genetic research can cause
!
Unfortunately, this guy has been hit with too many bandwith charges. So I decided to link to someone else.
Read this story. I'm pretty sure the stress of Deep Throat's revelation killed this poor man.
who's funding this? Geico?
Still waiting for Bob to return my phone call.
Please Special Prosecutors note, when I say "According to HammRadio sources" very often that means I'm just making stuff up.
How bout this... It's not a story on the NBA!!!
---
TAGS: